Kits can be manufactured according to your requirements and some engineering drawing costs may be necessary for some custom applications.
Example
For commercial use as a Passenger / Bike Ferry
Can build to client specifications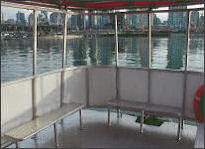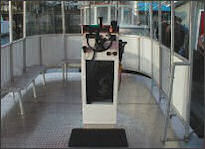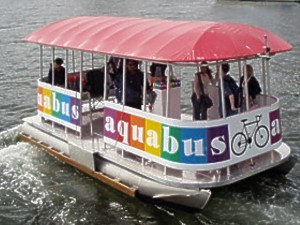 This passenger / bike ferry is 22' long with 33" diameter pontoons. The heavy duty side keels protect the pontoon side from damage.
The perimeter has aluminum flashing attached to vertical uprights that support the acrylic roof.